Cruisin' Tiger Club History
It all started in 1989 with five guys who had a great idea. Since then the Cruisin' Tigers have built a rich history in the hobby. Images and documents below tell the story.
Little did anyone know this first Indian Uprising would be come one of the largest all Pontiac events in the world.

Cruisin' Tiger member #2. Larry Wyzukovicz. One of our founding members. This card is from aprox 1988 being used to recruit new members. We lost Larry many years ago, but the passion he had for this club lives strong today.

This was found in a first edition Tiger News. Could this be Arnie wishing the Cruisin' Tigers good luck as a new club?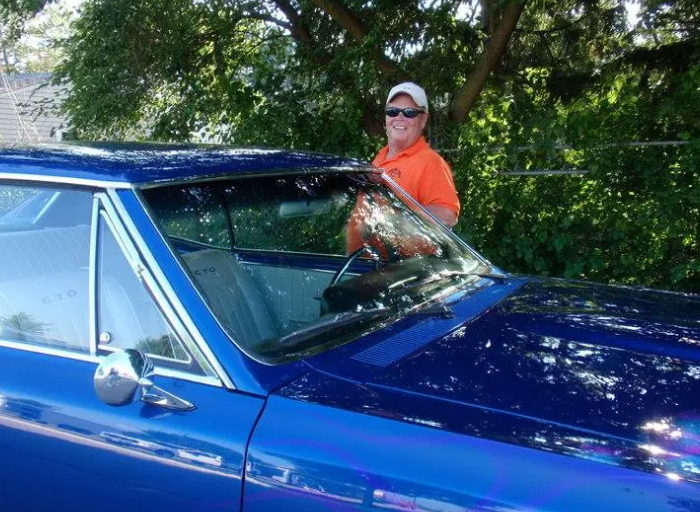 FOREVER IN MEMORY - Our Very Dear Friend, Rick Bogoff
January 2016​
We have lost a good friend.
It's with an extremely heavy heart that I must tell you about the passing of Rick Bogoff.
Rick has had quite a few health challenges over the last couple of years. He passed away quietly on January 9. He was surrounded by his wife Connie, his two daughters and extended family.
Rick was a good friend to everyone in the club. His gift of gab and the persistent smile on his face always made you feel like he was your friend. He treasured the relationships he had within The Cruisin' Tigers and his efforts to help make the club better over the last fifteen years can not be measured.